External Assessments
FTSE4Good
An index established by FTSE Russell, a worldwide provider of market indexes, FTSE4Good comprises a selection of the world's leading companies that excel in ESG practices. As of the end of June 2022, 1,092 companies in developed countries around the world have been selected, 224 of which are Japanese firms. Our Company has been selected as a component stock for four consecutive years since 2019.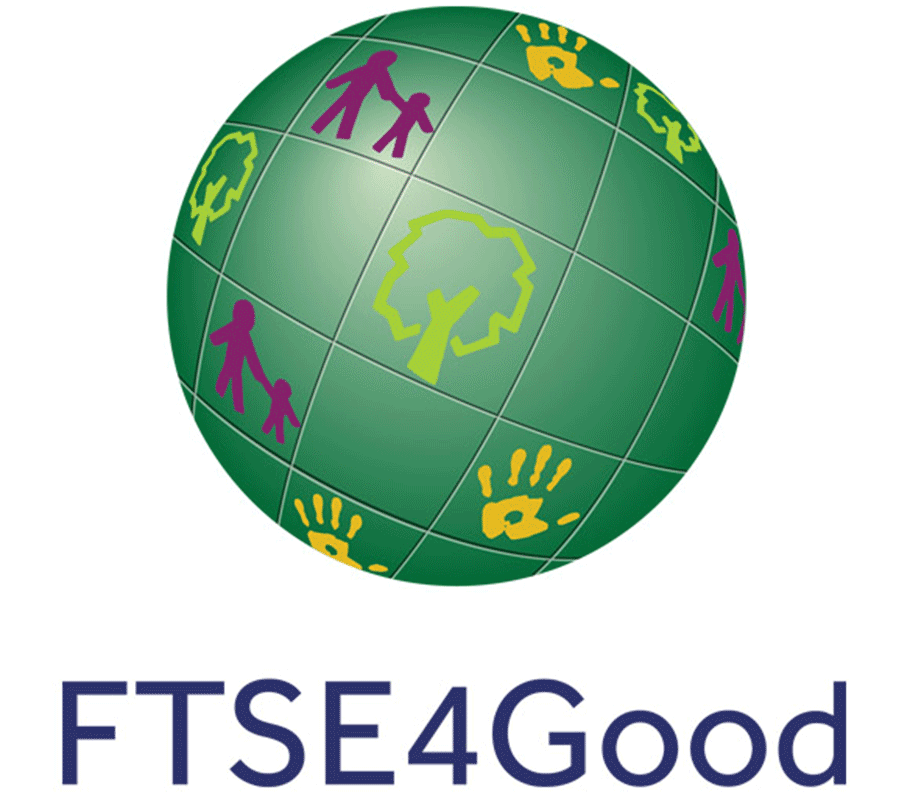 FTSE Blossom Japan Index
Designed by FTSE Russell, the index is composed of selected Japanese companies that excel in ESG practices. Selected from among the shares on the FTSE Japan Index, it is designed to contain a distribution of industries equal to that of the Japanese stock market.
Our Company had a comprehensive evaluation score of 2.9 as of June 2022.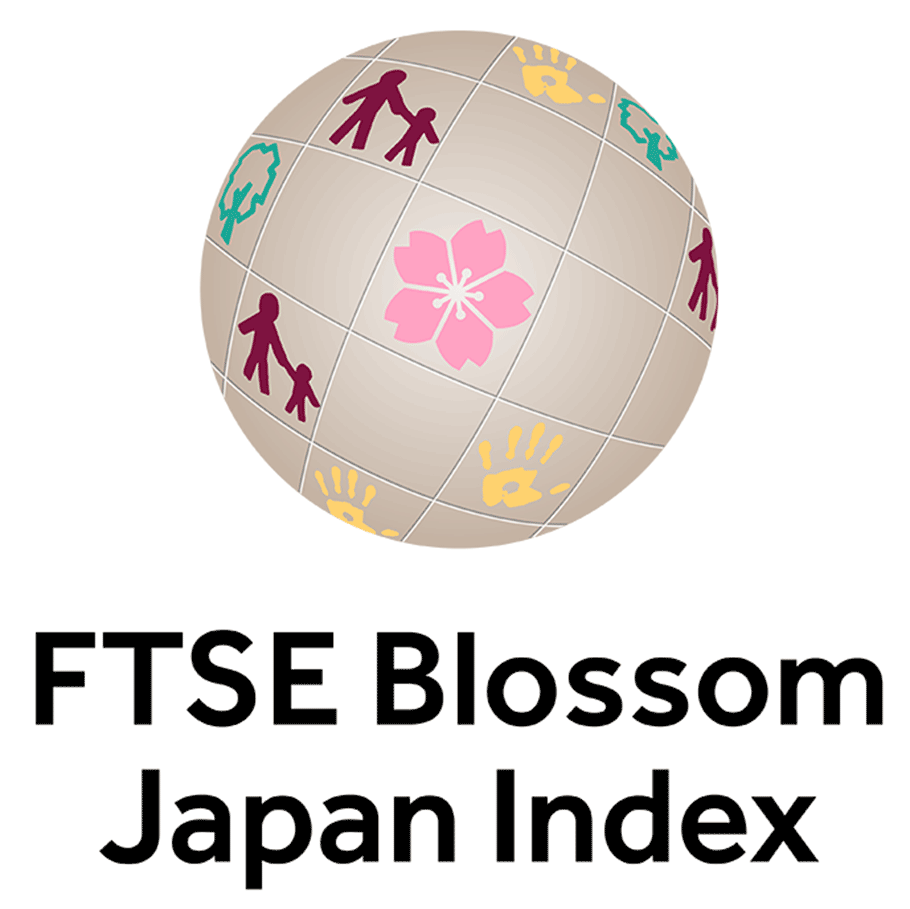 FTSE Blossom Japan Sector Relative Index
With a focus on FTSE Russell's ESG ratings, it includes only companies that are valued for their climate governance and climate change initiatives are included, particularly among those with high greenhouse gas emissions, Our Company had a comprehensive evaluation score of 2.9 as of June 2022.
EcoVadis Sustainability Rating 2022:Gold
EcoVadis SAS was established in 2007 as an institution that evaluates the ESG efforts of companies in order to improve the environmental and social practices of companies across their whole supply chains. Thus far, it has assessed approximately 100,000 companies in 200 industries and 175 countries in terms of their policies, measures taken and performance in the four categories of environment, labor & human rights, ethics, and sustainable procurement. The EcoVadis Gold rating is conferred only on companies performing within the top 5% of the plastic manufactures it evaluates.
S&P/JPX Carbon Efficient Index
A joint-brand index for the Tokyo Stock Exchange of S&P Dow Jones Indices LLC and the Japan Exchange Group (JPX). Selected from among TOPIX shares, it is weighted toward companies with outstanding carbon efficiency and environmental information disclosure. From March 2022, our Company has received a decile class rating of 2 and an information disclosure status rating of "Disclosed."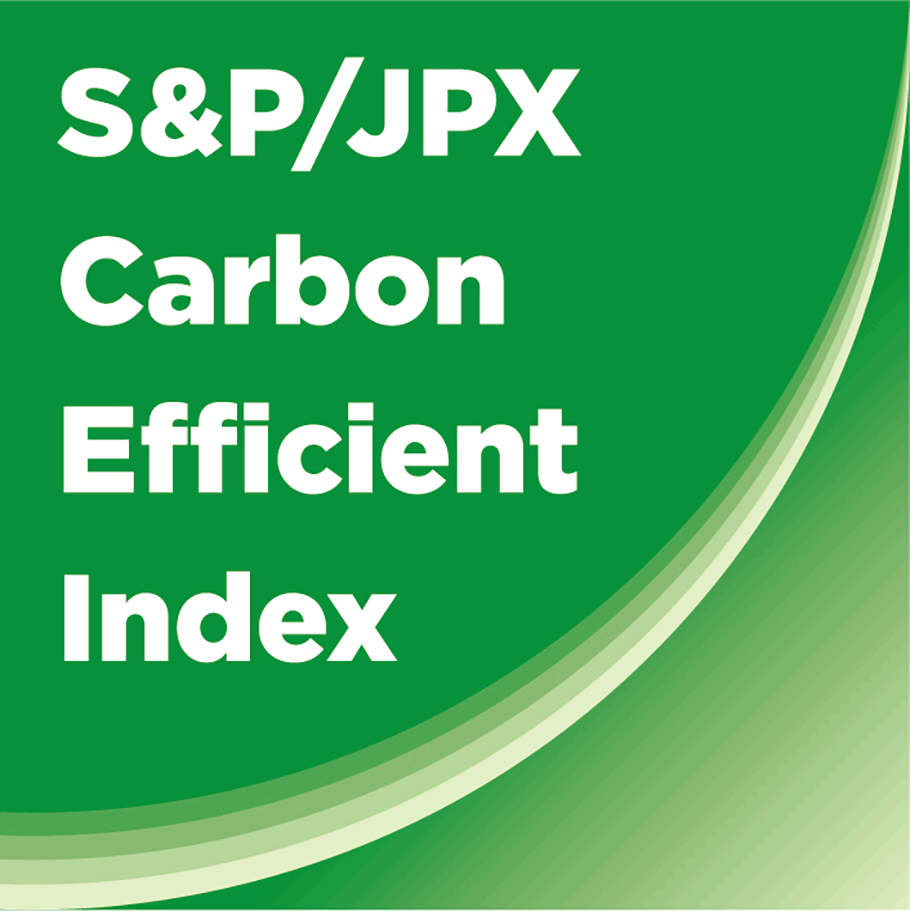 CDP "Climate Change 2021"
Established to carry out activities seeking information disclosure from corporations on their greenhouse gas emissions and efforts to counter climate change, CDP has been measuring and managing the environmental impact of industry since its start in 2000. More than 13,000 companies have disclosed climate change information (2021 data), and CDP scores companies' environmental performance on a scale topped by the "A" rating. Our Company has received a score of A-.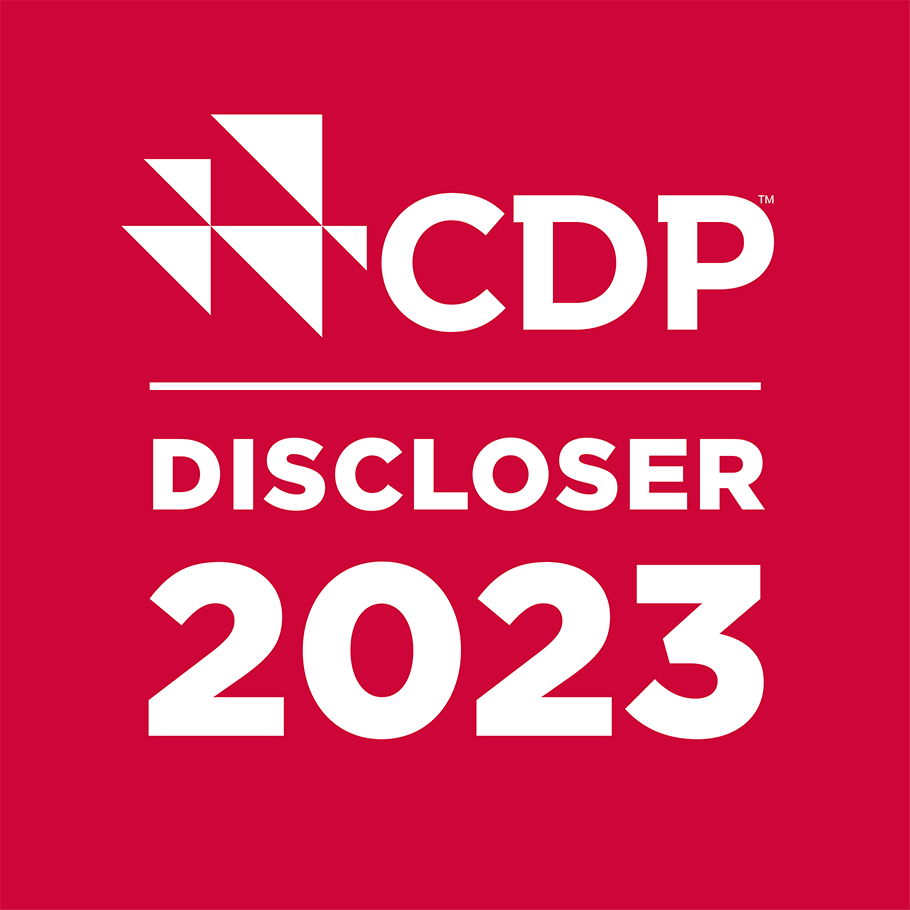 CDP Water Security 2021
CDP Water Security is a program seeking disclosure of information on risks affecting water security. Our Company compiles statistics on items including water withdrawals/discharges and treatment methods, which is useful in understanding data on water stress. Our Company has received a score of B-.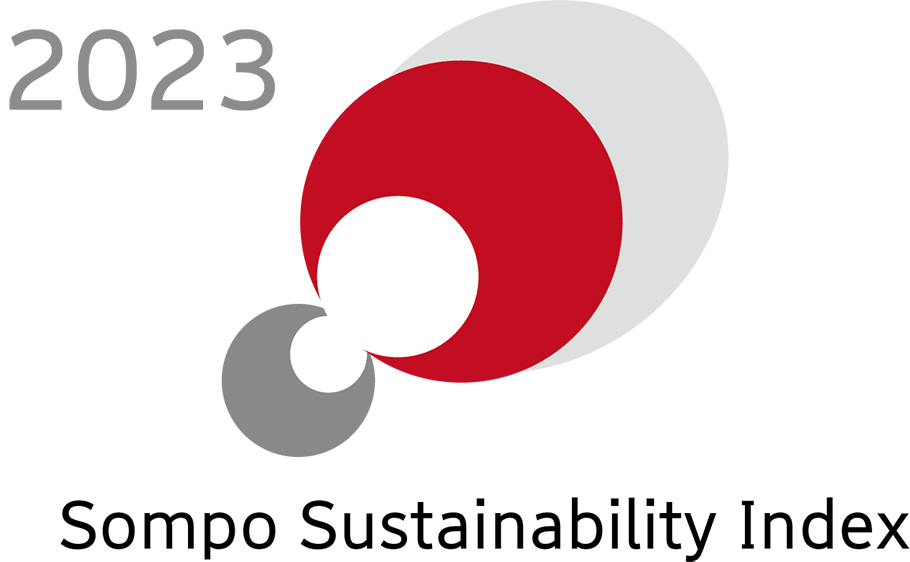 SOMPO Sustainability Index
In 2022, our Company was selected for inclusion for the third consecutive year in the SOMPO Sustainability Index, established independently by Sompo Asset Management Co., Ltd. The roughly 300 shares comprising the index are selected each year for outstanding environmental, social and governance (ESG) performance. It is used for the SOMPO Sustainable Operation program.